Thriving Together
garden project
Participants and volunteers farm two community gardens, planning, nurturing, and harvesting healthy food. The group also takes field trips to gardening shows, lectures, and demonstrations.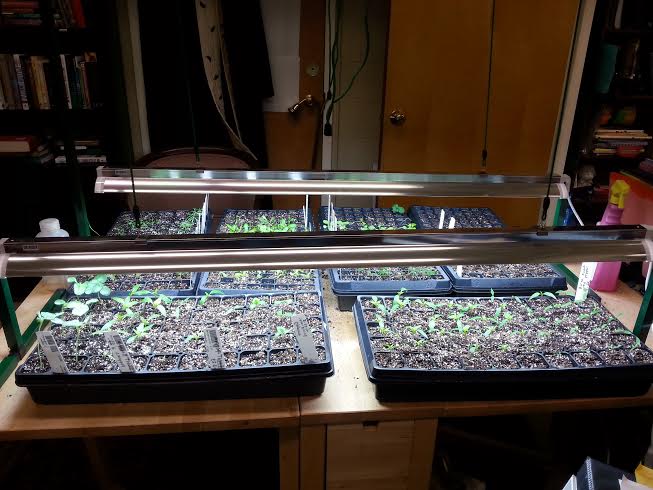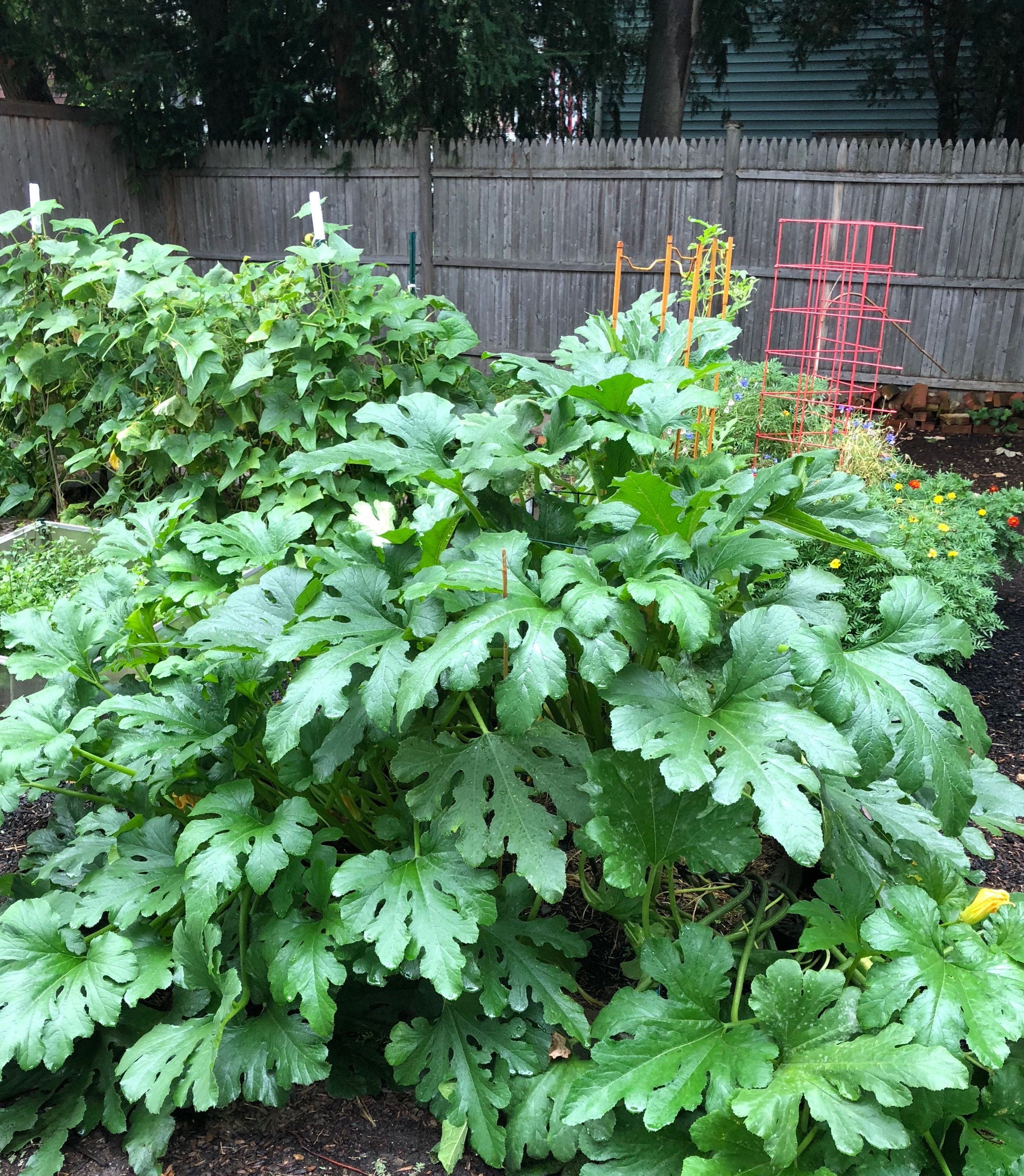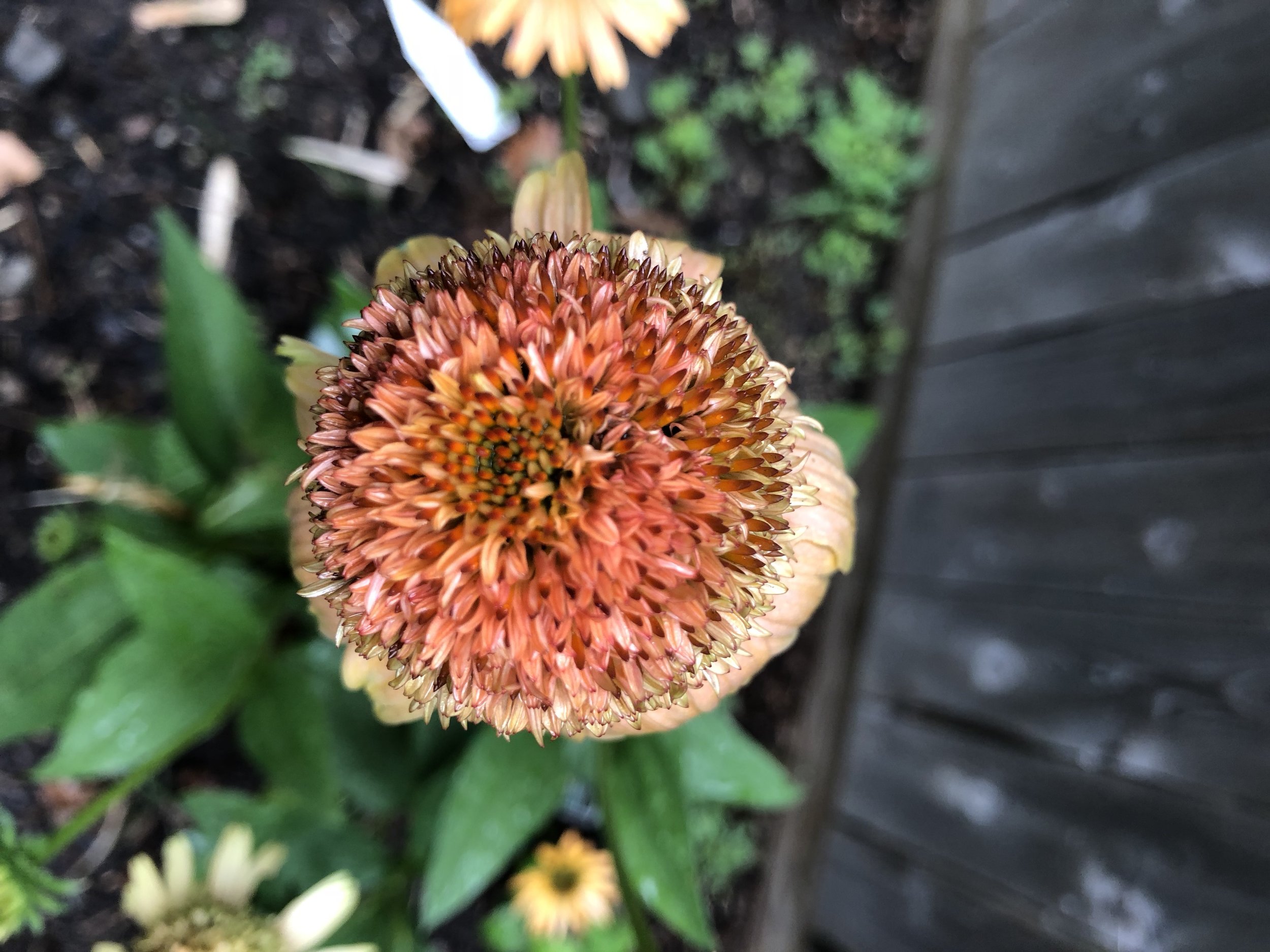 Listening & Learning Dinners
Local churches and restaurants provide food and space for free dinners and programs for women with limited income as well as service providers and other women from the community. They offer critical time for relationship building, socializing, and learning together. Sample topics of discussion are healthy eating, ways to save money on food, positive thinking, and the power of friendship. The Dinners also offer the opportunity for women to learn about other Thriving opportunities available to them.